Top-Of-The-Line Roof Tear-Offs and Repairs
FREE Estimates | Delivering Quality Since 1977 | BBB-Accredited Business
Roofing company Vancouver, Washington
Get FREE Estimates on Our Roofing Services
Some Vancouver residents will let their roofs age much longer than is recommended, and while it is true that you can buy some more time by patching damaged areas, if you wait too long it can lead to bigger expenses later on. Don't let water destroy your valuable roof. Turn to us for quality reroofing services. Install a beautiful, long-lasting roof for your home at an affordable price. Your satisfaction is GUARANTEED when you choose Ed's Economy Roofing LLC for your roofing needs.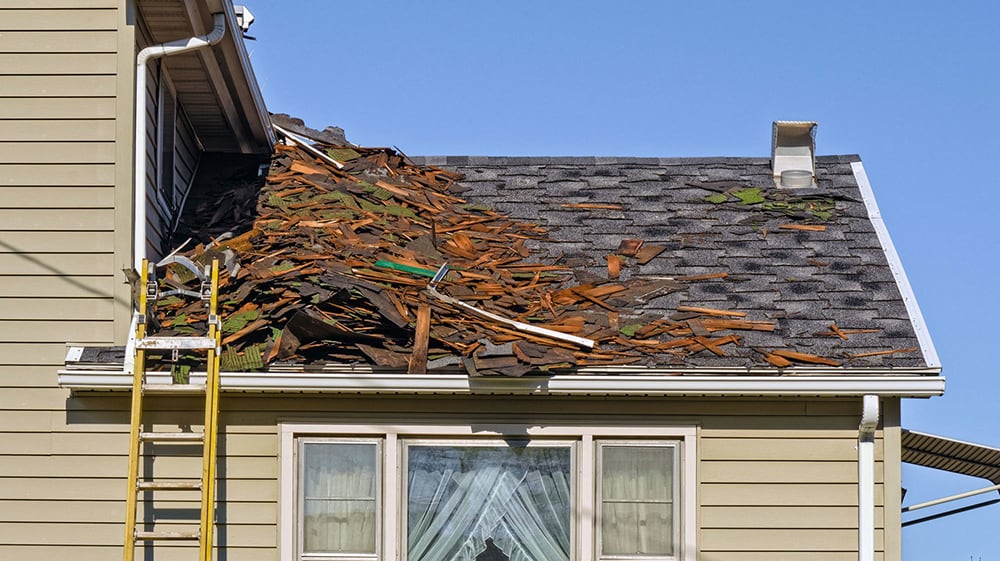 Depend on Our Vancouver Area Roofers to Repair Your Roof After Storm Damage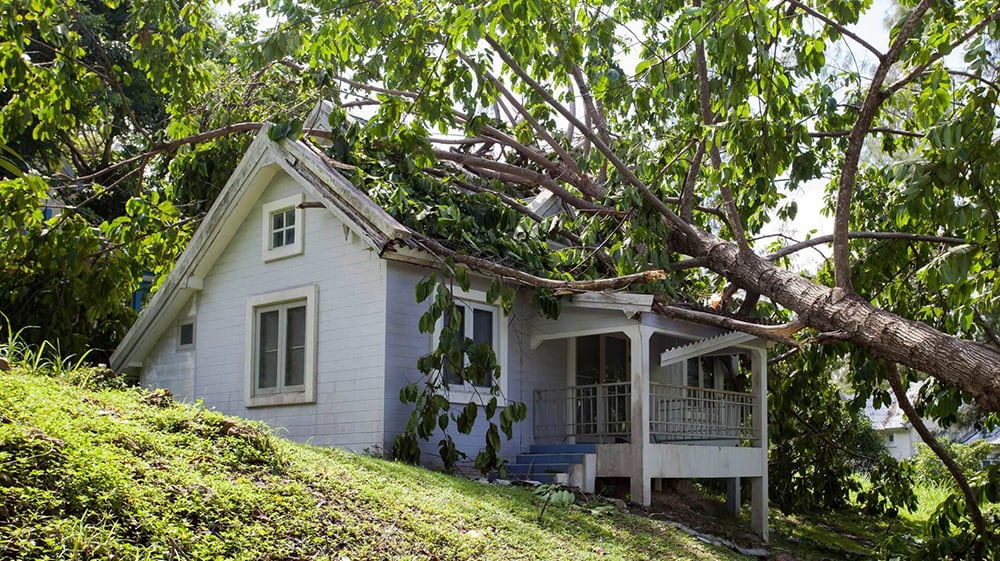 A storm can cause severe damage to your roof. When it comes to protecting your home and your family, there's no reason to gamble. Hiring the right roofing contractor can make all the difference. We respond quickly to your roof repair needs. 
Your Trusted Choice for New Construction Roofing Services
Increase the value of your property by remodeling its interior or exterior spaces. Trust us to provide innovative designs for your roofing project. Boost your home's curb appeal with top quality asphalt shingles. When you hire us, you will always be in good hands.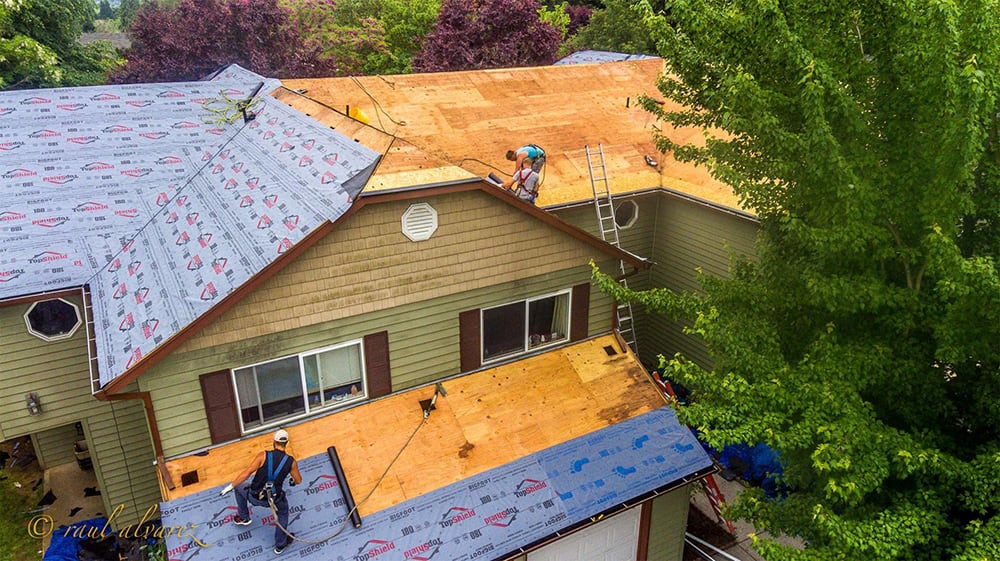 Transform Any Space in Your Home With an Attractive Skylight
Looking for a way to light up your house and add an eye-catching accent to your interior space? Let our skilled roofers install a new skylight to maximize the sunlight coming into your home. We have been in business since 1977.
No Title
Our home in Battle Ground was due for a new roof. We called Ed's because they had done our son's home here along with their barn. Our son could not have recommend them more. We called for an estimate and Tyler showed up right on time. Brent and his great crew came out shortly after and also right on schedule. We could not be happier with our new roof. And when they left, our place was even cleaner than before they came. They were a delight. Now Ed's has done three more houses on our block and they are all happy. I'm only wondering if they might stop back annually and clean up our yard…..
Great Company!
Just finished a redo of our 20 yr. old roof which had some tornado wind damage a few years ago, as well as a few incidents of hail. Integrity….it's a word I don't use lightly or often, but this Company has it — from the estimate until the final sweep, they did exactly what they said they would do, and at a very competitive price! They didn't charge me for installing a solar roof vent, didn't try to sell me anything I didn't need! Couldn't ask for more, so if ever needed again, I wouldn't hesitate to call them first! Great job everyone at Ed's!!!!! (No wonder everyone in the neighborhood is jumping on board with them!!!!
Willing to work around our contractors schedule.
Great team from start to finish!
Great Workmanship
Their whole process from estimate to finished project was very good. I was very happy with their workmanship and their price was very reasonable. Their crew worked together very well. The foreman on the crew was great to work with and gave suggestions on things that could improve the effectiveness of the roof circulation. They didn't try to sell me anything that I didn't need. They even sent a person out after the work was completed to see if the work was done correctly and to make sure there was no debris let on the ground. When I need another roof done they will be the first ones I call.
Amazing new Roof!
The staff and crew at Ed's roofing are courteous and professional. It was obvious that I might have a problem, so I was advised to call Ed's Roofing. Carol was so helpful when I called about getting a timely inspection and estimate. The new roof was scheduled in record time considering our weather in the great Northwest. When the crew arrived to tear off and replace, I could tell they were experienced. Everyone worked well together and Brent and Trent kept me informed throughtout the day about their progress. I have rarely seen such precision when it comes to a large group of workers communicating and coordinating their tasks. They even spared a few moments to comfort my old dog who was curious about what they were doing. The color that Tyler recommended is beautiful and goes well with the house. From start to finish, it was an amazing experience and beautiful job.
Providing Quality Roofing Services Since 1977
Ed's Economy Roofing LLC, a local, family-owned and operated business in Brush Prairie, WA, has been providing high-quality roofing services all over Clark County since 1977. Our trained staff has over 100 years of combined experience in the roofing industry and can help make sure you get the best roof possible for your property.
From new roof installation to 
reroofing
, depend on us for a wide variety of roofing services. We offer FREE estimates on our roofing services. Let us evaluate the condition of your roof and provide the necessary solutions. Trust us to repair your roof! We're a BBB-accredited business. Contact us at 360-687-2963 today!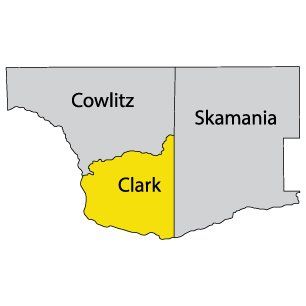 Ed's Economy Roofing LLC
15805 NE Caples Rd.

Brush Prairie, WA 98606
Phone: 360-687-2963
Cash
Personal Check / Regular Check