Top-Of-The-Line Roof Tear-Offs and Repairs
FREE Estimates | Delivering Quality Since 1977 | BBB-Accredited Business
Roofing company Vancouver, Washington
Get FREE Estimates on Our Roofing Services
Some Vancouver residents will let their roofs age much longer than is recommended, and while it is true that you can buy some more time by patching damaged areas, if you wait too long it can lead to bigger expenses later on. Don't let water destroy your valuable roof. Turn to us for quality reroofing services. Install a beautiful, long-lasting roof for your home at an affordable price. Your satisfaction is GUARANTEED when you choose Ed's Economy Roofing LLC for your roofing needs.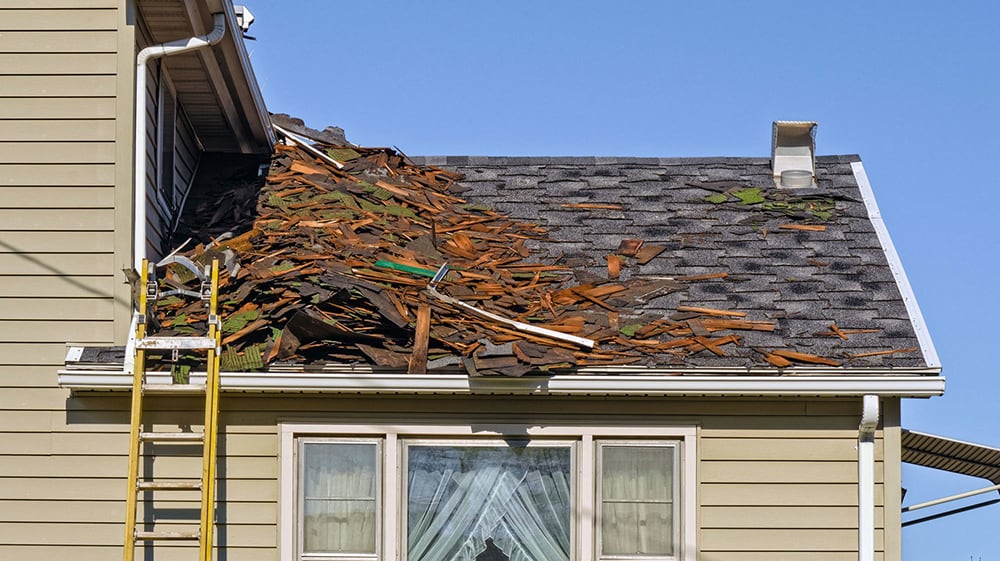 Depend on Our Vancouver Area Roofers to Repair Your Roof After Storm Damage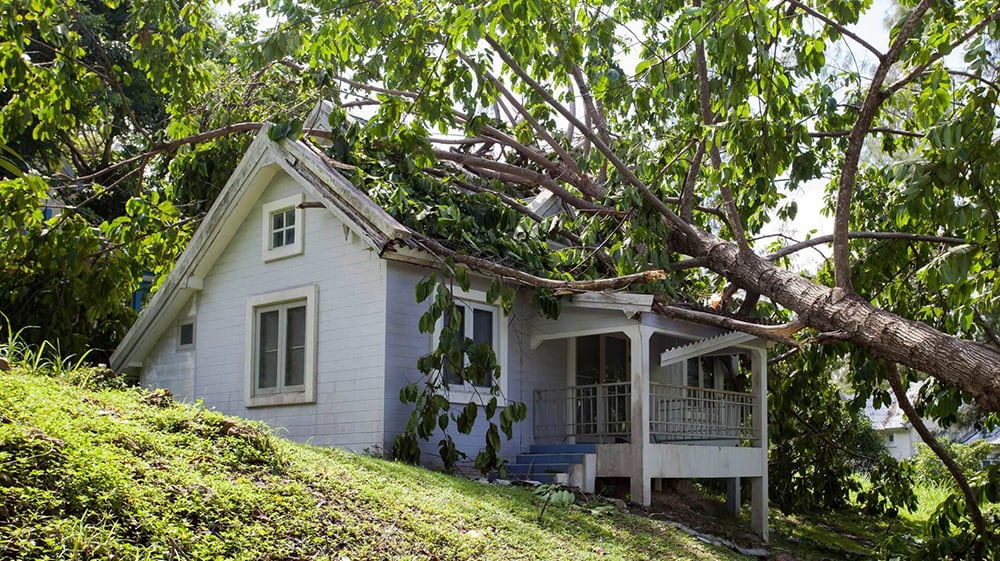 A storm can cause severe damage to your roof. When it comes to protecting your home and your family, there's no reason to gamble. Hiring the right roofing contractor can make all the difference. We respond quickly to your roof repair needs. 
Your Trusted Choice for New Construction Roofing Services
Increase the value of your property by remodeling its interior or exterior spaces. Trust us to provide innovative designs for your roofing project. Boost your home's curb appeal with top quality asphalt shingles. When you hire us, you will always be in good hands.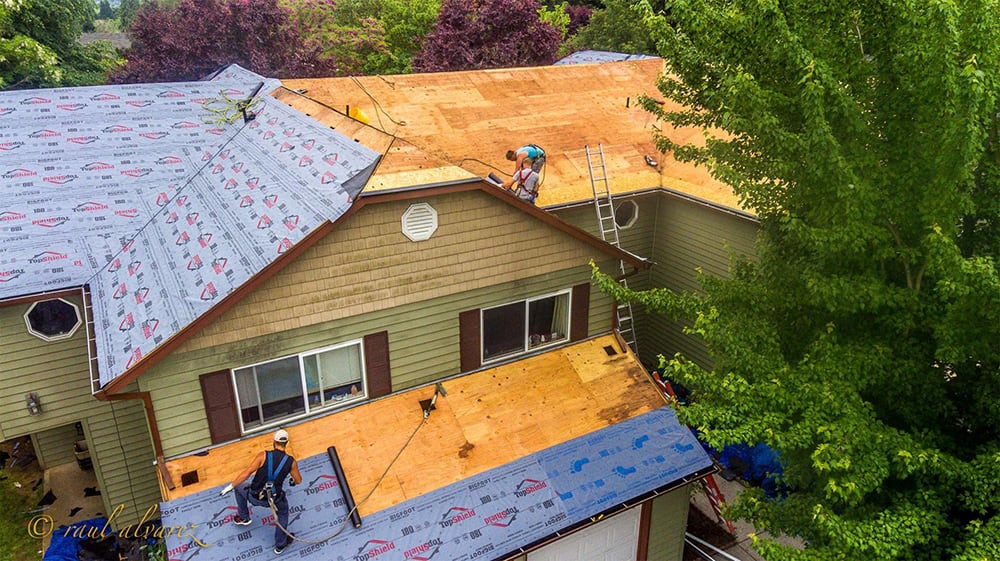 Transform Any Space in Your Home With an Attractive Skylight
Looking for a way to light up your house and add an eye-catching accent to your interior space? Let our skilled roofers install a new skylight to maximize the sunlight coming into your home. We have been in business since 1977.
I love my new roof!
We had a leaking roof and several areas that needed repair, where the previous owner had made DIY's gone wrong! Ed's came in and fixed it all up, installed a skylight and gave us new shingles. They removed the old materials fast, and the whole thing only took 2 days. It feels good knowing it was done right. The team was polite and skilled, and the price was cheaper than other quotes we received. Very happy customer!
Outstanding Service
I've got nothing but great things to say about this company. I bought our new home in Vancouver while still in San Diego with the Navy. A few weeks later we arrived to a job professionally done and completely cleaned up. The bid was very competitive and the turnaround time was exceptional. Best of all may have been the kindness of working with the office staff. Thank you Ed's!
Can't go wrong with Ed's Economy Roofing!
Ed's roofing did an awesome job installing my new roof. The crew is outstanding and totally professional. Highly recommended!
GREAT JOB!! GREAT PRICE!!
We recently contacted a few professional roofing companies to get bids. I was 100% impressed with Tim. He was very professional, friendly and took his time to answer all of my questions, including on weekends. There is a reason they are listed on the Columbian's "Best of Clark County" over the past 7 years. They are simply THE BEST!! If you want a great company with great references, with a very knowledgeable staff at a GREAT PRICE, look no further. Contact Tim at Ed's Economy Roofing. You won't be disappointed.
New Roof!
What can I say about Ed's Roofing besides it is an AMAZING company! The quality that they bring to their job is incredible! The crew is hardworking, dependable, courteous, and very efficient. We couldn't be more pleased with their service and I would highly recommend you call them first if you want the job done right!
Providing Quality Roofing Services Since 1977
Ed's Economy Roofing LLC, a local, family-owned and operated business in Brush Prairie, WA, has been providing high-quality roofing services all over Clark County since 1977. Our trained staff has over 100 years of combined experience in the roofing industry and can help make sure you get the best roof possible for your property.
From new roof installation to 
reroofing
, depend on us for a wide variety of roofing services. We offer FREE estimates on our roofing services. Let us evaluate the condition of your roof and provide the necessary solutions. Trust us to repair your roof! We're a BBB-accredited business. Contact us at 360-687-2963 today!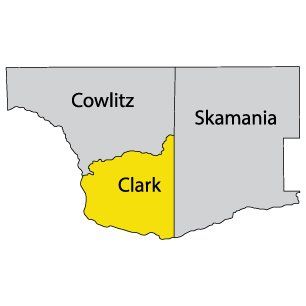 Ed's Economy Roofing LLC
15805 NE Caples Rd.

Brush Prairie, WA 98606
Phone: 360-687-2963
Cash
Personal Check / Regular Check