Top-Of-The-Line Roof Tear-Offs and Repairs
FREE Estimates | Delivering Quality Since 1977 | BBB-Accredited Business
Roofing company Vancouver, Washington
Get FREE Estimates on Our Roofing Services
Some Vancouver residents will let their roofs age much longer than is recommended, and while it is true that you can buy some more time by patching damaged areas, if you wait too long it can lead to bigger expenses later on. Don't let water destroy your valuable roof. Turn to us for quality reroofing services. Install a beautiful, long-lasting roof for your home at an affordable price. Your satisfaction is GUARANTEED when you choose Ed's Economy Roofing LLC for your roofing needs.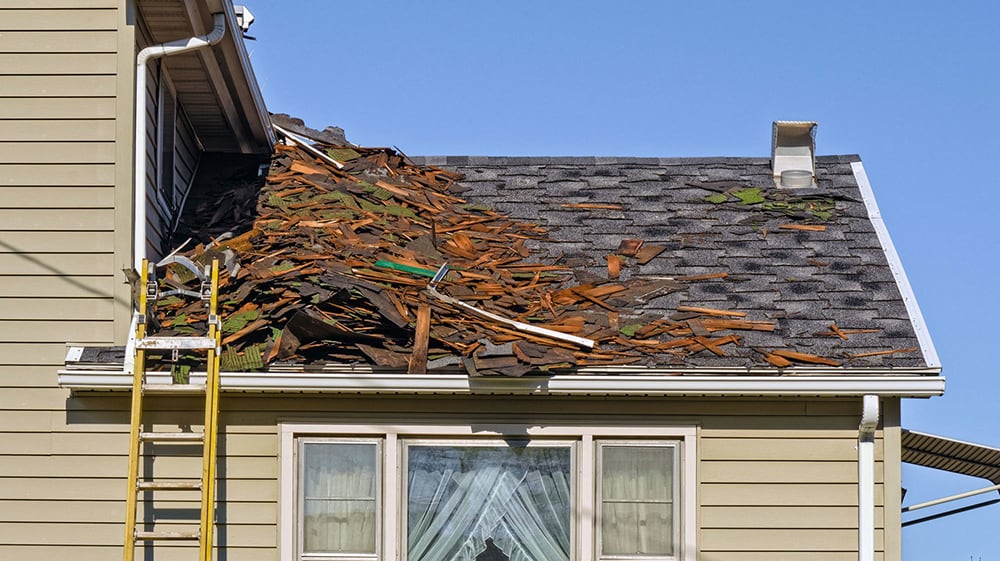 Depend on Our Vancouver Area Roofers to Repair Your Roof After Storm Damage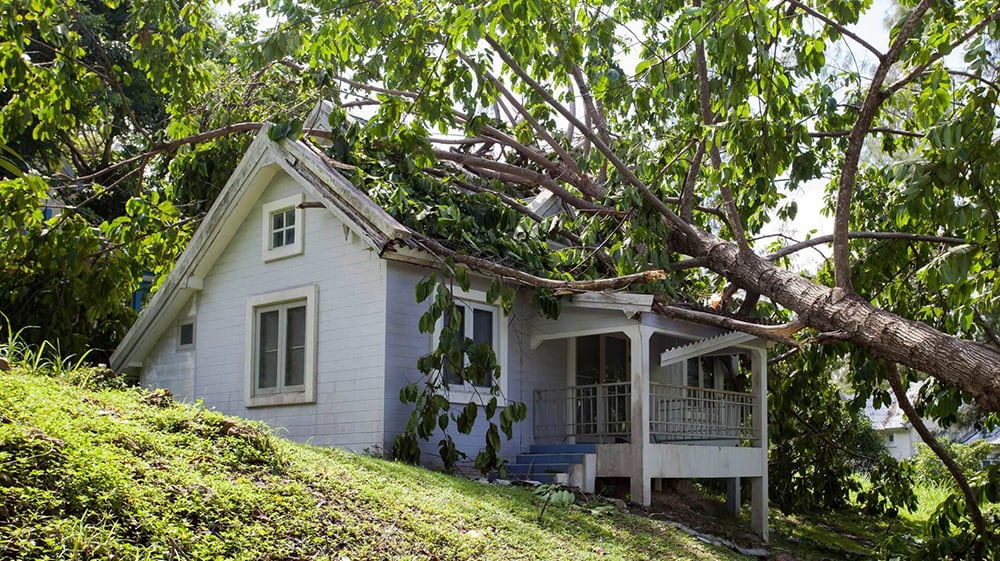 A storm can cause severe damage to your roof. When it comes to protecting your home and your family, there's no reason to gamble. Hiring the right roofing contractor can make all the difference. We respond quickly to your roof repair needs. 
Your Trusted Choice for New Construction Roofing Services
Increase the value of your property by remodeling its interior or exterior spaces. Trust us to provide innovative designs for your roofing project. Boost your home's curb appeal with top quality asphalt shingles. When you hire us, you will always be in good hands.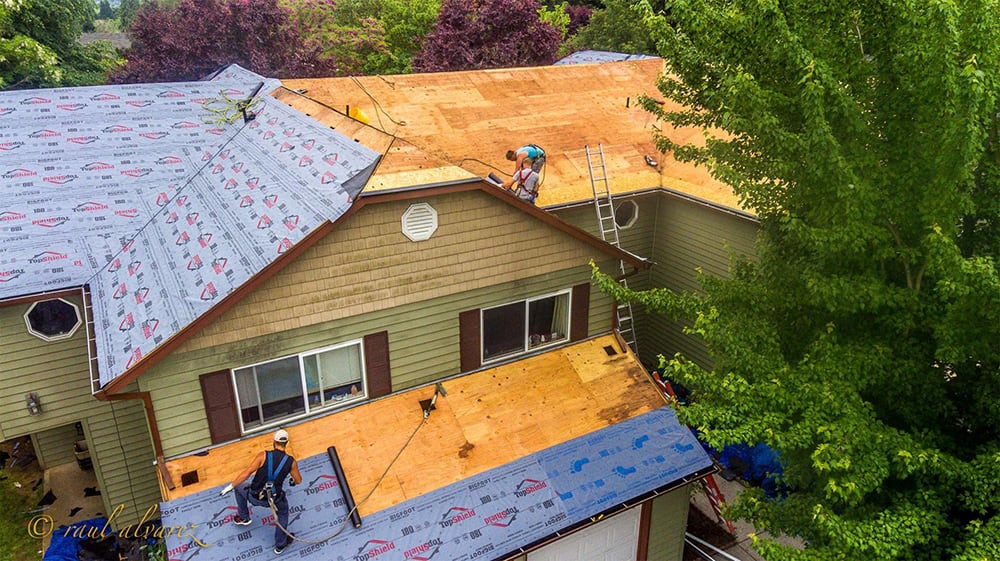 Transform Any Space in Your Home With an Attractive Skylight
Looking for a way to light up your house and add an eye-catching accent to your interior space? Let our skilled roofers install a new skylight to maximize the sunlight coming into your home. We have been in business since 1977.
No Title
I'm so so so pleased that I listened to my friends and went with Ed's Economy roofing. They are very skilled craftsmen, they treated my property as if it was their own, it was a double layer tear off with sheeting you could stick your finger through. I couldn't find one nail or shingle piece on the ground when they where finished. Deserving of 6 stars.
No Title
I watched you put a roof on my elderly neighbors house today and have to say I was so impressed with the professionalism and the work you did for him. It was great to watch you guys work together, take teachable moments with dignity for each other, and to demonstrate work ethic. I would recommend you to others for sure.
No Title
We were having some moisture problems in a bed room and called Ed's Economy Roofing to see if we had a leak in our roof. They came over the next day at the time I requested. Tyler went into the attic and found it was not our roof leaking. He was very knowledgeable and professional. We talked about when our roof might need replacement (2-3years) and did not try to talk us into something that we didn't need right now. We will only go with them for any roofing work we need in the future. An honest company!! Nice to see in this day and age.
No Title
Ed's crew was polite, quick and very, very tidy. We are happy we used Ed's to replace our roof.
No Title
The roofers did a superb job replacing the old roof with the new one! They left the place supremely clean from the debris too! They were short two vents, so promptly, the next day, Tim came out and installed them! We are overly pleased with their work. Thank you again.
Providing Quality Roofing Services Since 1977
Ed's Economy Roofing LLC, a local, family-owned and operated business in Brush Prairie, WA, has been providing high-quality roofing services all over Clark County since 1977. Our trained staff has over 100 years of combined experience in the roofing industry and can help make sure you get the best roof possible for your property.
From new roof installation to 
reroofing
, depend on us for a wide variety of roofing services. We offer FREE estimates on our roofing services. Let us evaluate the condition of your roof and provide the necessary solutions. Trust us to repair your roof! We're a BBB-accredited business. Contact us at 360-687-2963 today!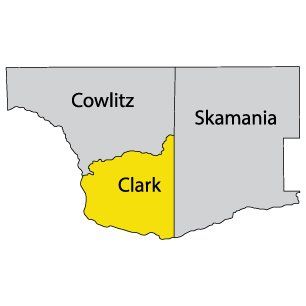 Ed's Economy Roofing LLC
15805 NE Caples Rd.

Brush Prairie, WA 98606
Phone: 360-687-2963
Cash
Personal Check / Regular Check