Let Us Evaluate Your Roof Condition for
Suitable Solutions
FREE Estimates | Delivering Quality Since 1977 | BBB-Accredited Business
Roof inspection Vancouver Washington
Rely On Us to Assess Your Roof Condition
Do you notice curled shingles? Do you need a new roof? When shingles curl they can cause serious structural damage. With our dependable roofing contractors, you can expect first-rate protection and efficiency for your property.


Do you notice granule loss on your shingles? Are you not sure about how much longer your roof will last? Whatever the need, the experienced roofers at Ed's Economy Roofing LLC can assess your roof condition and provide appropriate solutions to your problems.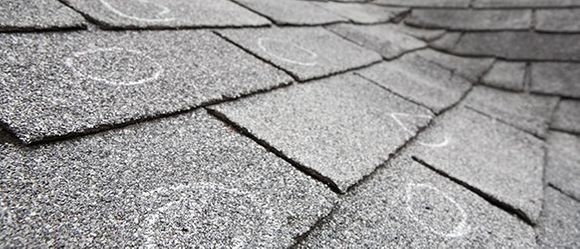 Does Your Roof Show Any of These Signs?
Curling or buckling shingles

Granular loss

Roof leakage
FREE estimates
on your roof condition.
If your shingles are losing granules and you're not sure whether to repair or replace your roof, 
call
 Ed's Economy Roofing LLC to schedule an inspection today.
Providing Quality Roofing Services Since 1977
Ed's Economy Roofing LLC, a local, family-owned and operated business in Brush Prairie, WA, has been providing high-quality roofing services all over Clark County since 1977. Our trained staff has over 100 years of combined experience in the roofing industry and can help make sure you get the best roof possible for your property.
From new roof installation to 
reroofing
, depend on us for a wide variety of roofing services. We offer FREE estimates on our roofing services. Let us evaluate the condition of your roof and provide the necessary solutions. Trust us to repair your roof! We're a BBB-accredited business. Contact us at 360-687-2963 today!